Financing
Our Financial Partner's understand the current financial climate and have adjusted their guidelines to accommodate today's Car Buyer's. They are able to deal with slow pays, foreclosures, bankruptcies and even repossesions!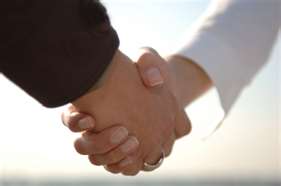 We will contact you within 24 hours of loan application to discuss your approval amount and the loan terms based on the luxury vehicle of your choice.
No Worries!
The following items are required before delivery of all vehicles:
1. Two current pay stubs with YTD earnings or 3 months bank statements if self employed.
2. Copy of valid drivers license or state issued ID card.
3. Copy of current utility bill and/or cell phone bill.
4. The name, address and phone number of six references.
5. Proof of full coverage insurance with the lienholder listed.
6. Required down payment in the form of cash, verified cashiers check or verified money order. Debit cards and approved credit cards may be used as well.